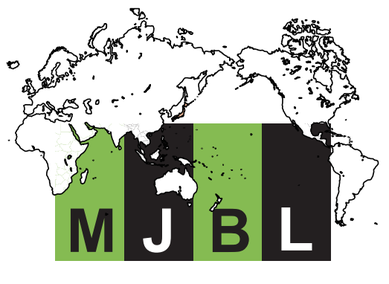 We are happy to announce that our homepage has been opened to the public. Here, you can find information about our organization, what we have been doing recently, and how to apply for one of our programs. 
If you have any feedback or questions, feel free to message us via our contact page.
Thank you for your support.
MJBL Foundation